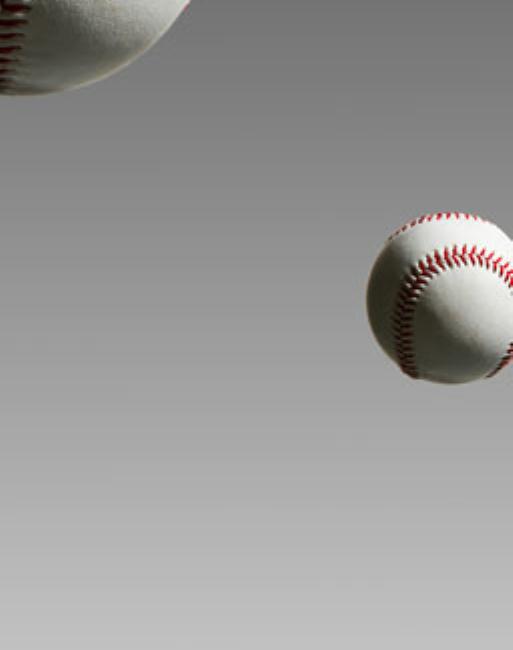 There's nothing like the thrill of being there...

Whether you're a fan of  baseball, football, auto racing or any other sport, there's absolutely nothing like the thrill of seeing the event in the arena...live, as it happens.  Now, here's your chance to see some of the great sporting events in the world.

Our network of suppliers can make your ticket to a dream game easier than ever.  Visit the great venues and shrines of the sports world.  See a championship event from the best seats in the house.  You can be there for the next international sporting spectacle, professional or college championship, dream

regular-season matchup or big race.

We'll handle all the arrangements.  We'll make sure you get there in style, we'll make sure you have the best accommodations, and we'll make sure you have tickets in hand for the sporting experience of a lifetime.

So get off the couch and get into the game!  Whether it's a regular-season game or a championship event, we can get you there, even if it's the toughest ticket in town!

BE A STADIUM HALL-OF-FAMER!

How many ballparks have you visited?  See them all through

SPORTS TRAVEL AND TOURS

and join their Stadium Hall of Fame!

Click CONTACT US now to find out how!